Dane and Bev Wead have been pastors of New Life Fellowship since 2006. Dane has been in full time ministry for over 25 years. Bev and Dane met at Bethany University in California and were married in 1994. Dane grew up in Utah and served as a youth pastor and associate pastor in Ogden, before coming to New Life Fellowship. Bev teaches 5th grade at a local elementary school in Logan. They have 4 children. Dane and Bev have a heart for their community and want to see people grow in Christ. Dane enjoys golfing in the summer and skiing in the winter. Bev ejoys reading, spending time with her family, and loves adventure.
Michael and Nan Popineau were married in 1986 and have two adult children. Michael has been in full time ministry for over 40 years. He grew up in Southern California and holds a degree in Ministerial Studies. Prior to coming to New Life Fellowship he served as the Senior Pastor at Greeley First Assembly (Colorado) for 16 years and 4 years before that as the associate pastor. Michael currently serves as the Executive Pastor over Life Groups, Pastoral Care and Discipleship along with being part of the teaching team. He loves connecting with people and watching their lives be transformed through Jesus Christ. He enjoys golfing, fishing, DIY projects around the home, comedy and attending football, basketball and baseball games. Nan recently retired with 27 years of service as an elementary school teacher. She is enjoying this new season of life and being able to work more closely with Michael in ministry. Nan enjoys hiking, reading, and DIY projects. They both enjoy traveling and spending time with their family and friends.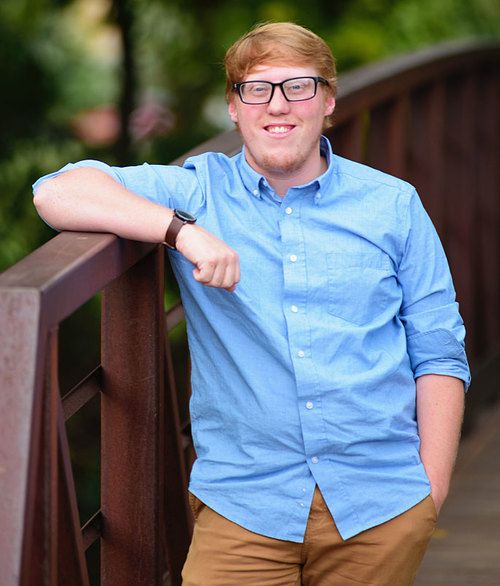 Youth and Young Adults Pastor
Matthew was born and raised in Utah and has been attending New Life Fellowship since he was a child. He attended Southwestern Assembly of God University in Texas with a pursuit in apologetics. Before becoming the youth leader, Matthew volunteered as a youth sponsor. He has a passion for the Word of God and a desire to see young people grow in their relationship with Jesus.
Bev is a gifted teacher and is passionate about leading our kids in a closer walk with the Lord. She works as a 5th grade teacher at Thomas Edison School and has taught children church for several years. She works closely with all of our volunteers and makes kids church a fun learning enviorment for all our children.
Christina has been a part of the NLF worship team for over five years. She has a heart for worship and a passion for leading people into the presence of God. She leads our entire worship team and develops a songs list. Christina and her husband Steve (who operates our sound system) are from Oregon, and they have two children. When Christina is not leading our worship team, she teaches 3rd grade at one of our local elementary schools.
Nursery / Preschool Director
Haleigh Waite has been the Nursery/Preschool director since April 2017.
She brings lots of ideas, excitement and love to the young children's ministry.
Haleigh and her husband have lived in Logan all their lives and have three children.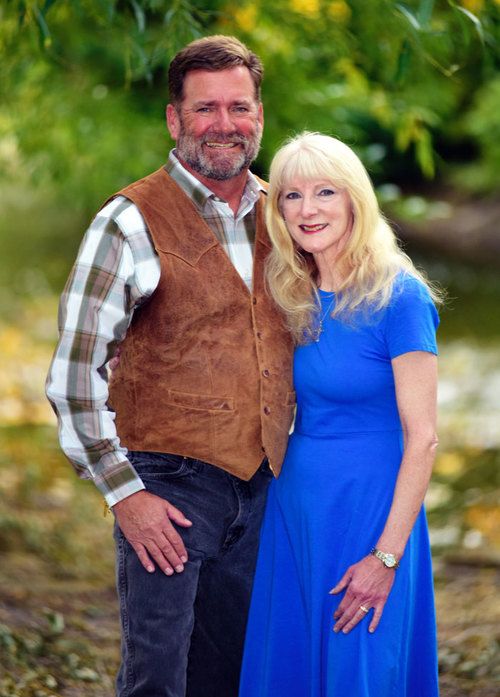 Missions and Local Outreach Directors
Scott and Marla "Marly" Boyer were appointed New Life Missions Directors in November of 2016.
The couple have been active in local and international short-term missions work for years.
Their passion is sharing the love of Jesus Christ to the lost, the least, and the last.
Scott and Marly are recently retired from Utah State University.
In retirement, they plan to focus on Christian humanitarian efforts including housing,
clean water, transportation needs, and music ministry. Small acts of kindness,
Scott and Marly believe the world could use a few more.
Debbie has been our office administrator since May 2019. She oversees all the happenings that are taking place at church. Debbie and her husband Steve have been attending NLF since the mid-'90s. Before serving in this role, Debbie served as our WM's leader for over 20-years.