The Chosen is a series that focus on the life of Jesus and His followers. Join us each Wednesday night from 6:30 - 8:00 pm as we watch an episode and have group discussions. Beginning Wednesday, January 12th.
Saturday, February 5, 2022
8:00 - 9:00 am - Enjoy amazing, top-quality breakfast from Pastor Michael and hear a powerful message from a guest speaker.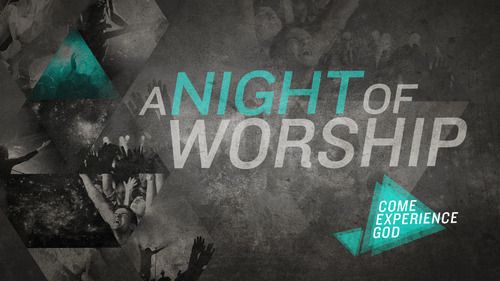 Worship and Prayer Nights
On the first Wednesdays of each month we will have a night of Prayer and Praise as we worship Jesus.
Join us Wednesday, January 5th from 6:30 - 7:30 pm